No one buys a handbag for no reason. There has to be something about the bag that speaks to you, something that reflects back at you something you like about yourself, or something you're hoping to project to others. That's why we choose all of the things we wear, to a certain extent, but it's definitely true of a constant companion like a handbag.
Every season, we take a look at some of the market's most popular bags and make a conjecture or two about the people who choose them, all in good fun. Check out our predictions below, and see if anything hits a little too close to home.
Mansur Gavriel Circle Crossbody Bag
You're contemplating leaving your day job as an art director to cultivate your Instagram presence full time.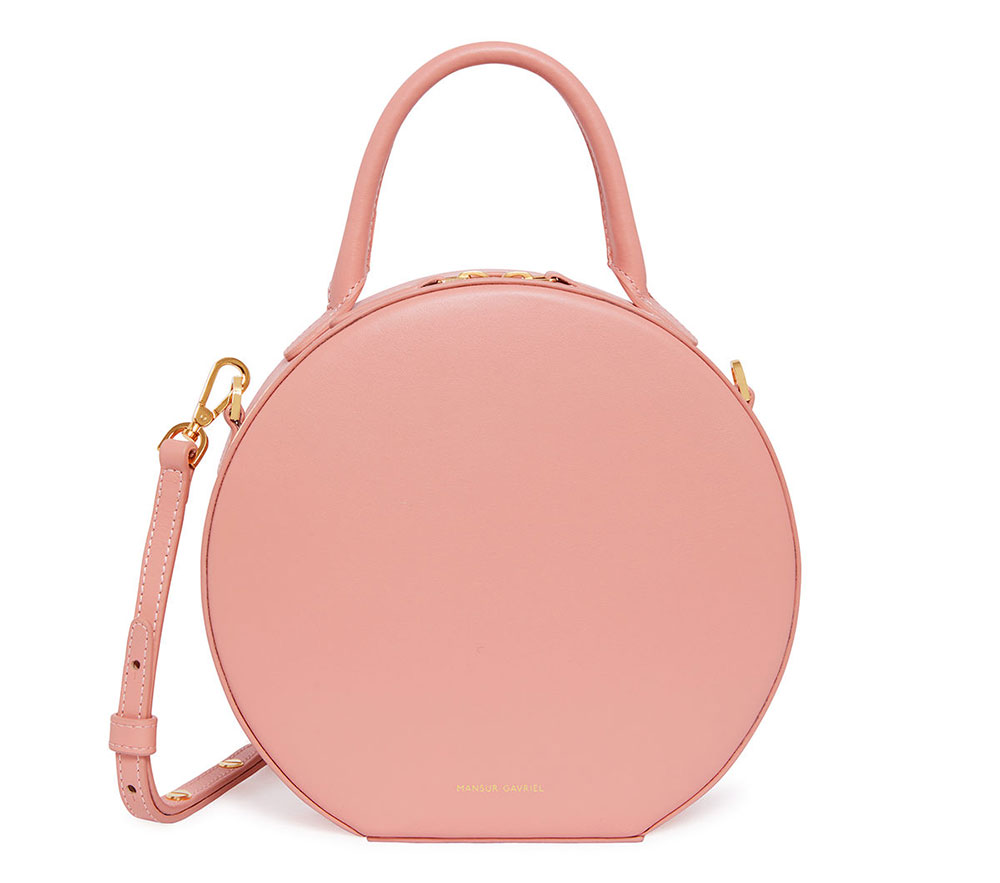 Simon Miller Bonsai Bucket Bag
You're one of the approximately 7% of women who own those weird, raw-edge, cropped-flare jeans and can actually pull them off.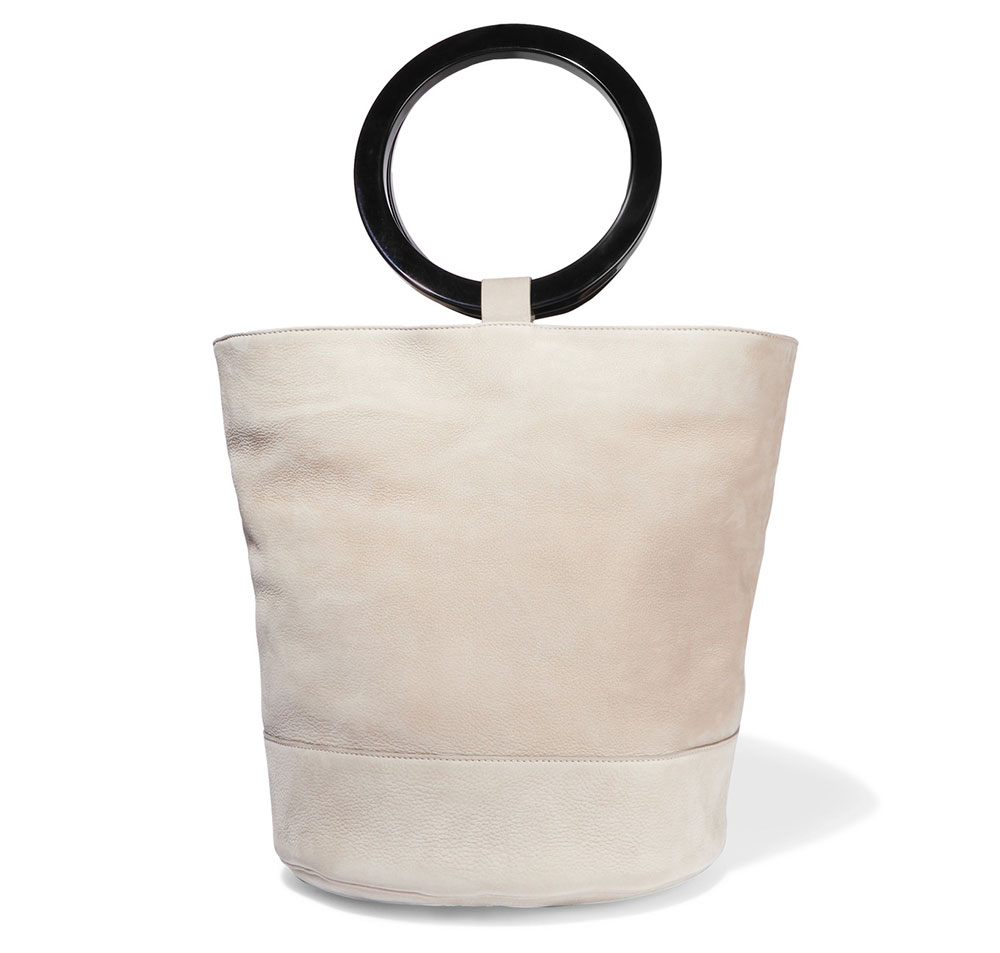 Gabriela Hearst Nina Bag
You're a friend, relative or business associate of Gabriela Hearst. As far as I know, that's the only way to get this bag.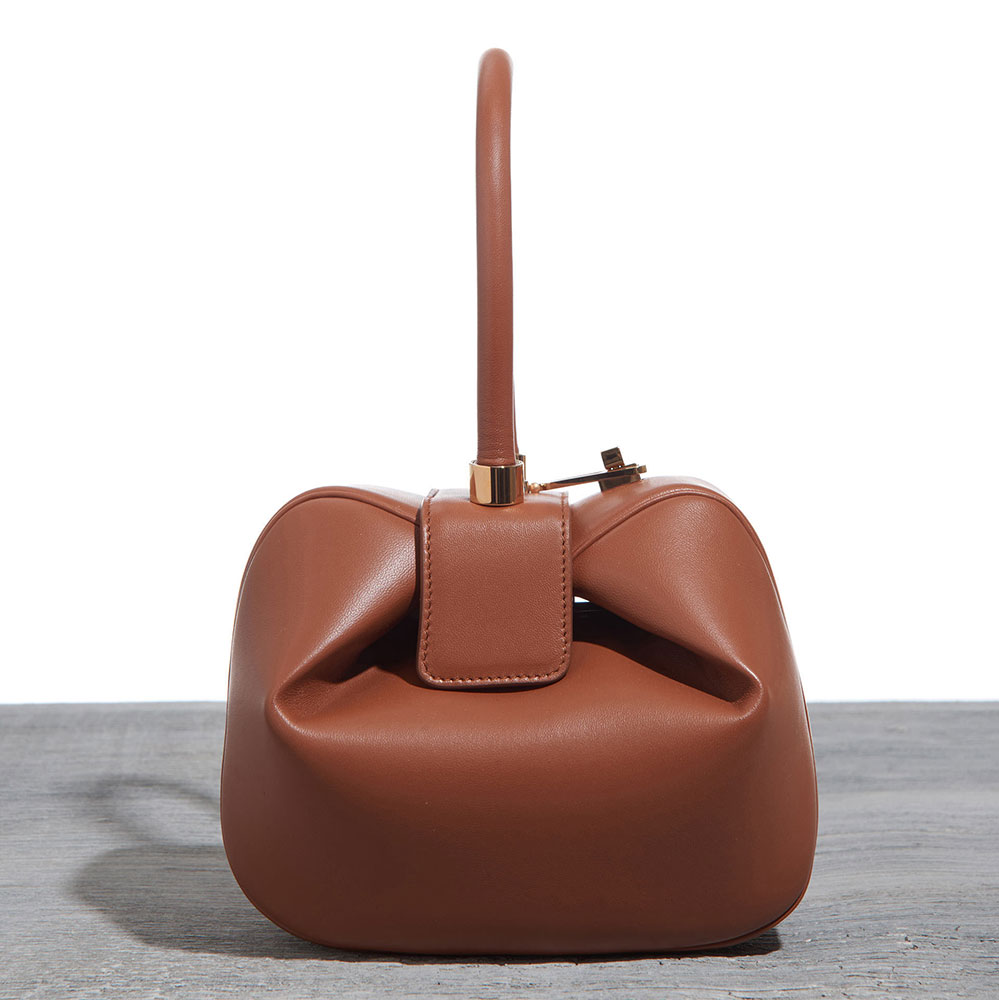 Saint Laurent Loulou Bag
You love the Real Housewives and are in on the joke, but deep down, you think you might be a pretty great Real Housewife, if only Andy Cohen would notice you.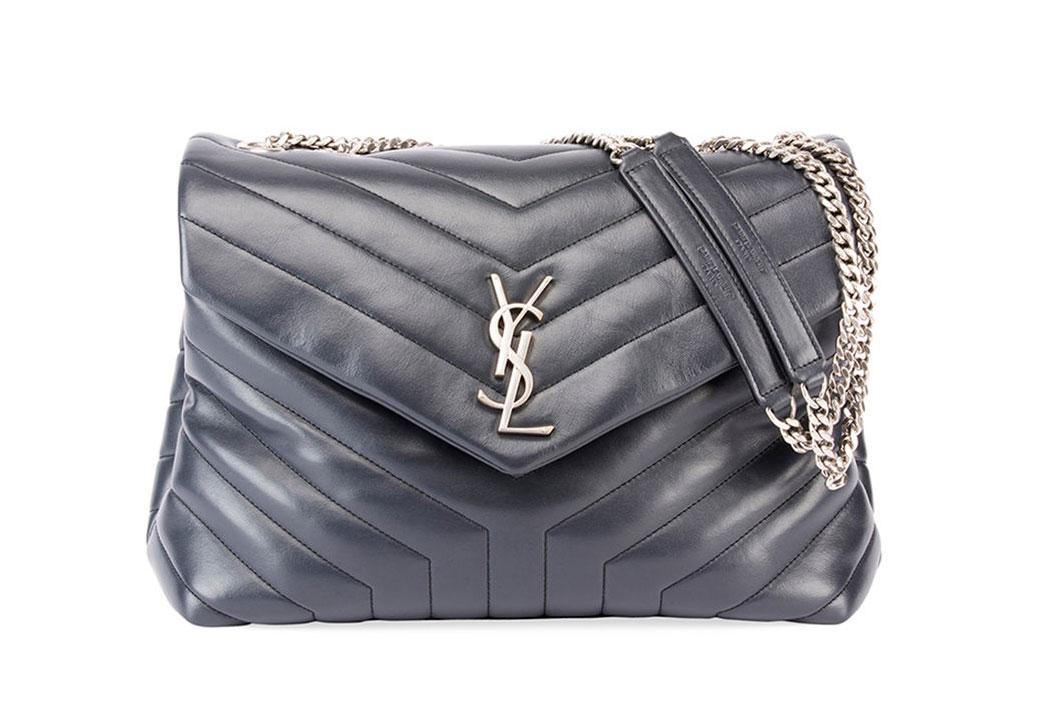 Gucci Marmont Bag
If you stepped through the doors of a paparazz-magnet LA restaurant like Catch, the photographers outside would at least murmur among themselves in an effort to decide whether or not you're famous.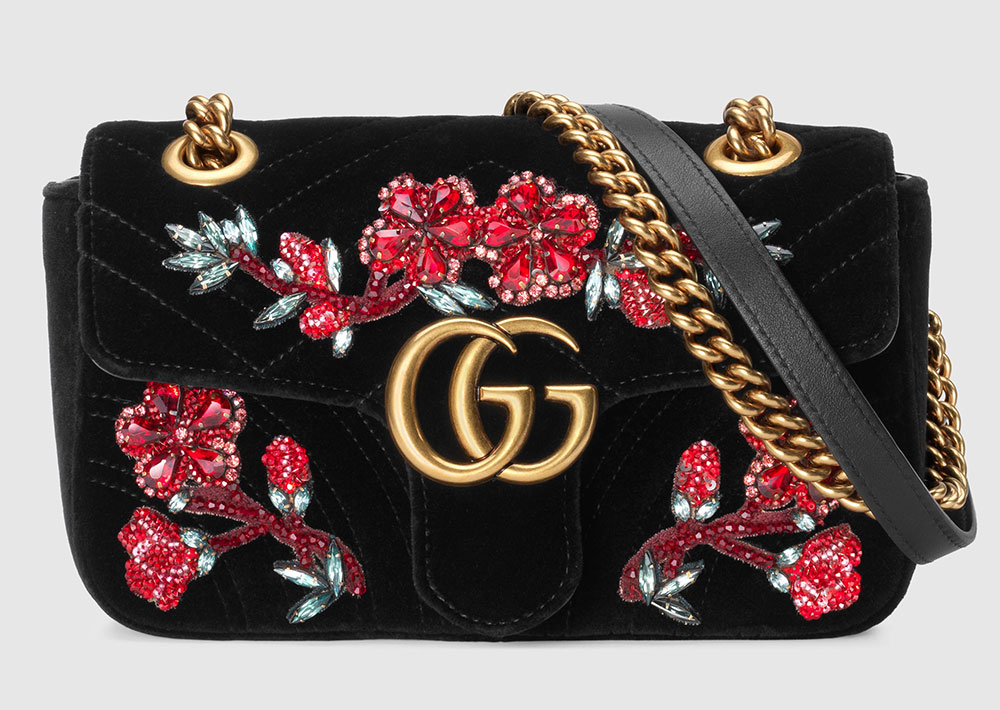 Louis Vuitton Neonoe Bag
You're on a first-name basis with every employee of at least two different local pilates studios.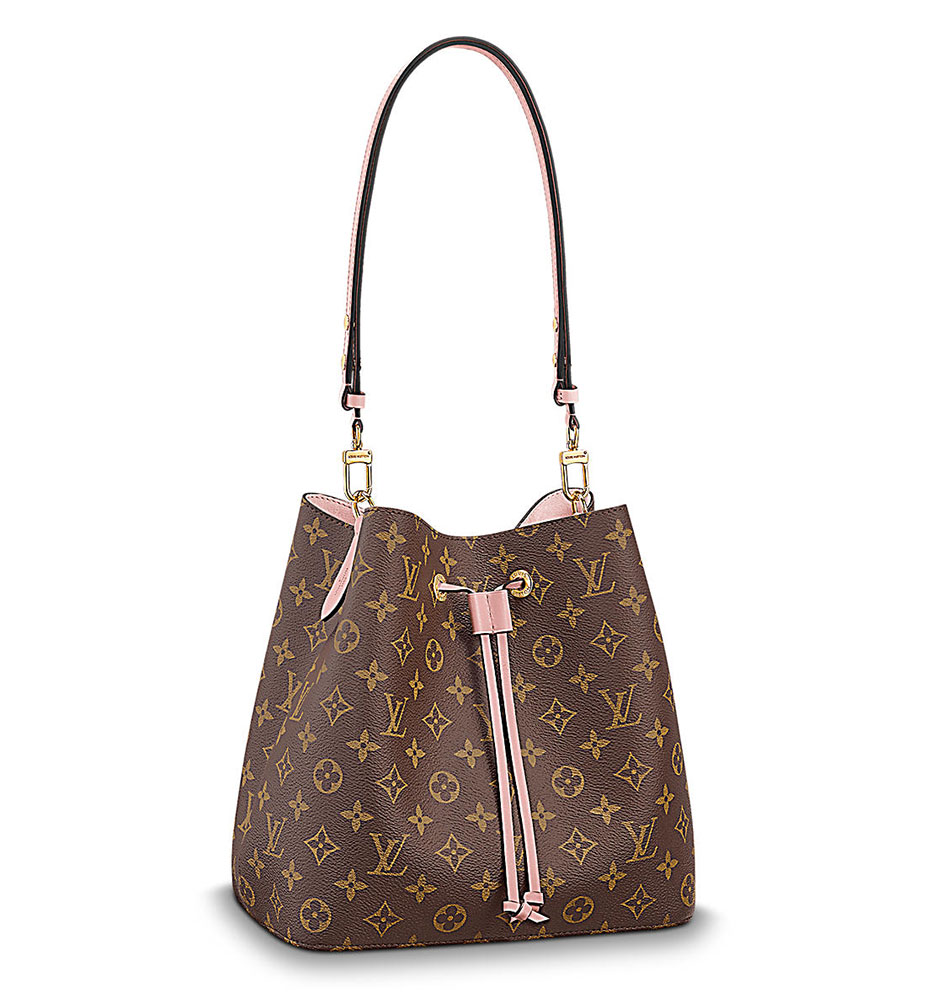 Chloé Pixie Bag
You own several pairs of clogs but, like, the fashionable kind.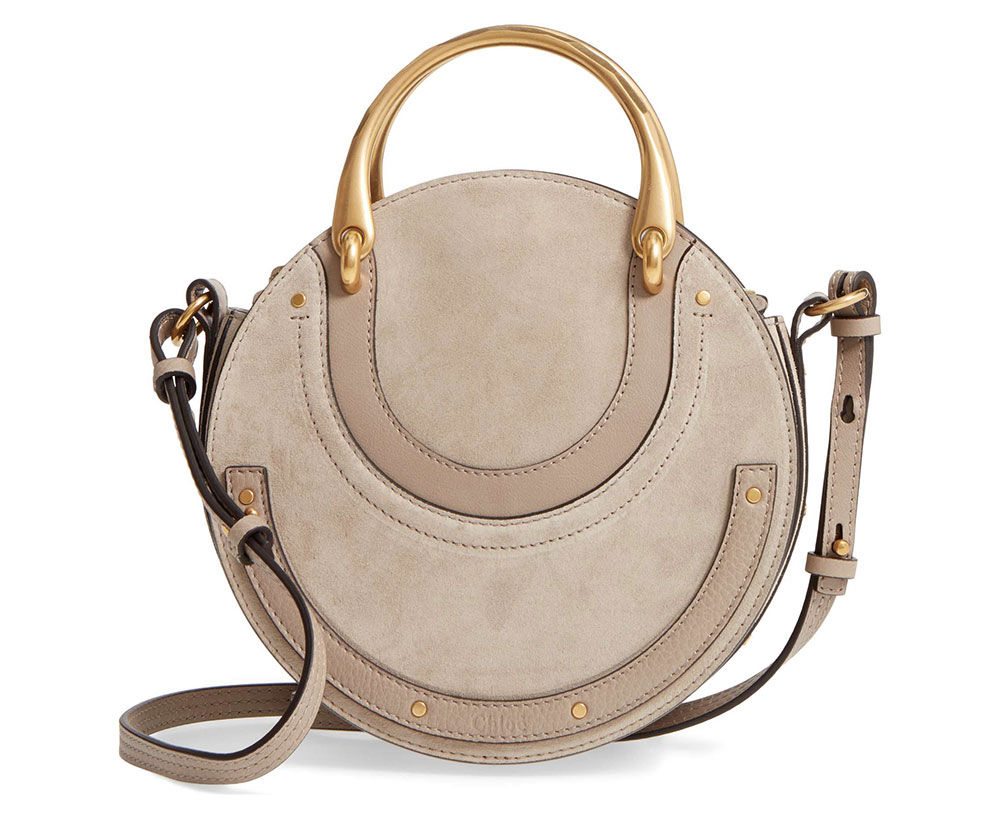 Céline Belt Bag
We're not saying you started thinking about having a baby because Chrissy Teigen and Rosie Huntington-Whiteley had babies, but we're not not saying that.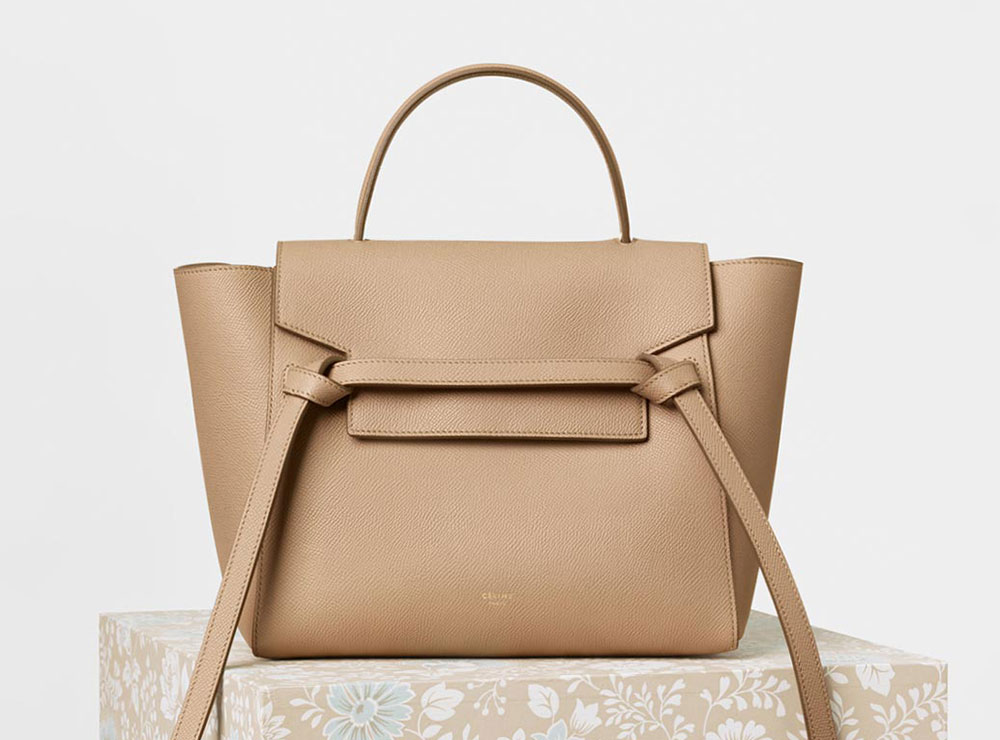 Oscar de la Renta TRO Shoulder Bag
Literally everything you do in life is fancier than my eventual wedding will be.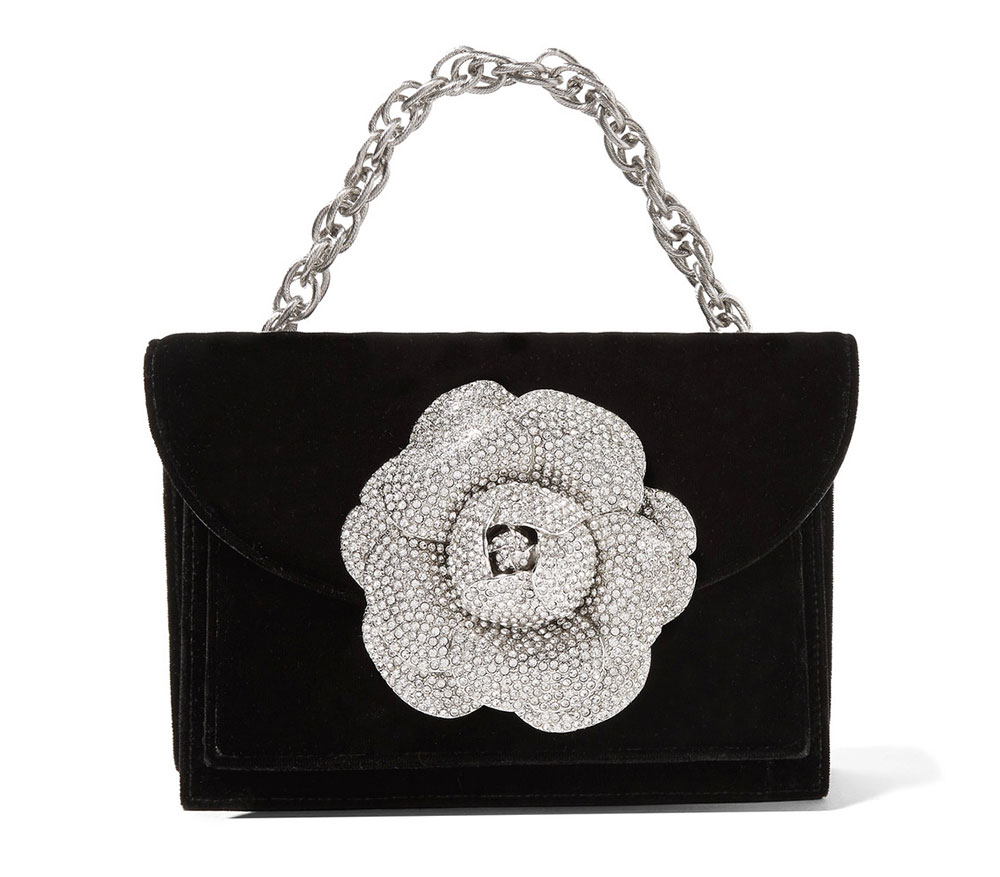 Balenciaga Graffiti City Bag
You consider yourself a fashion victim, but in, like, a chic and ironic way, you know?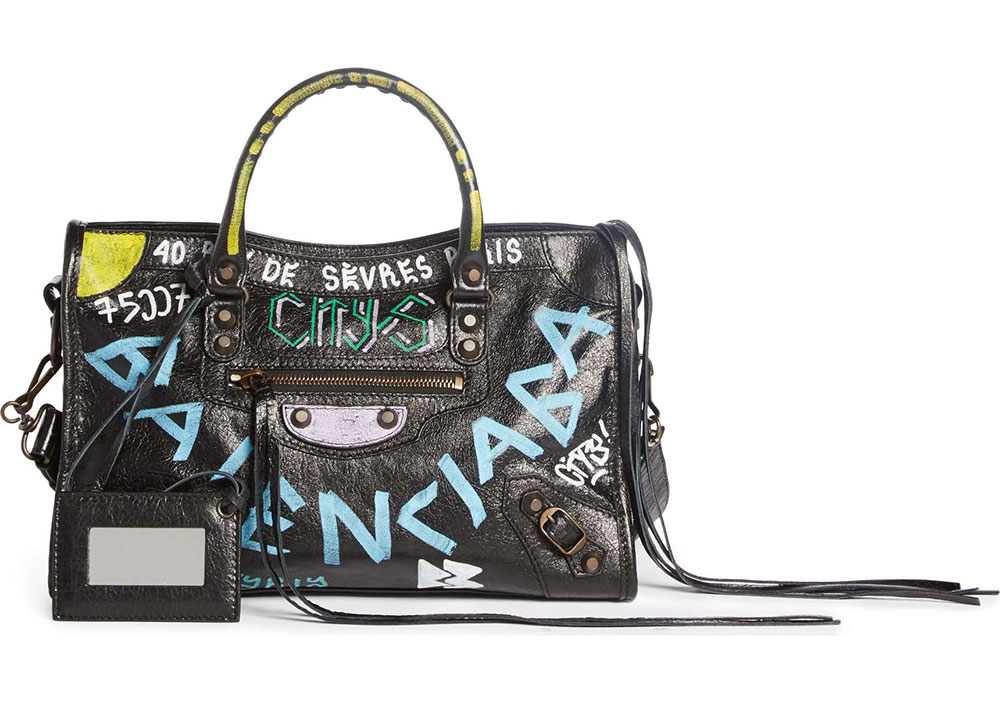 Chanel Nylon Backpack
You're a very rich teen and, frankly, I'm a little intimidated by you.